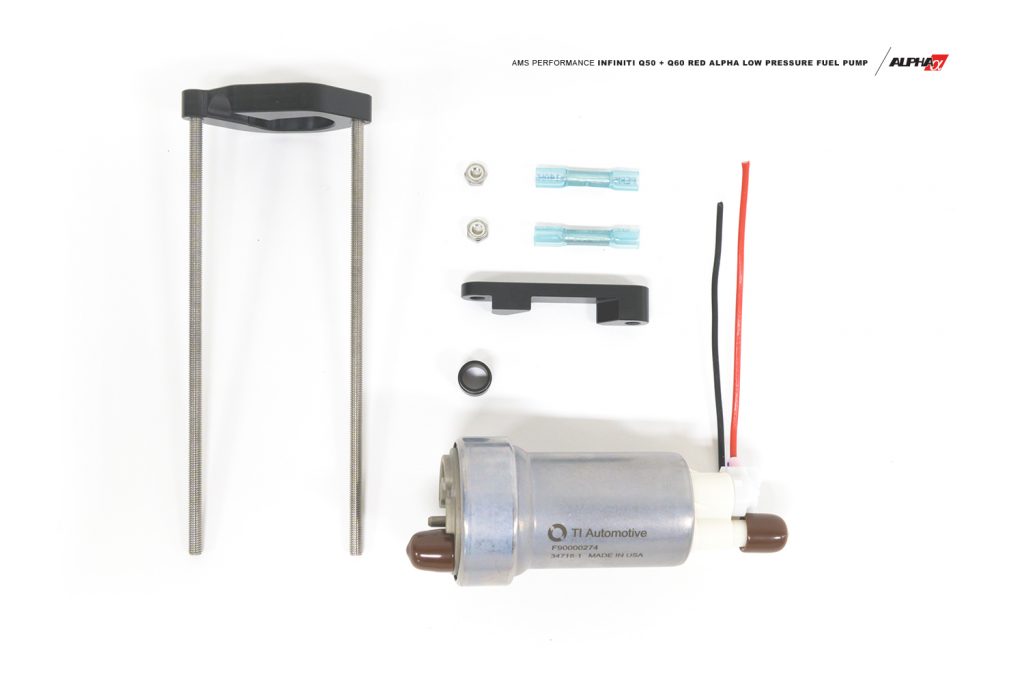 Benefits
---
Easy to install
This kit removes the guesswork that was necessary to install the low pressure pump
Anodized billet aluminum brackets
No safety wire and custom fabrication necessary
Utilizes stock fuel filter and basket
Pumps are modified in house before being shipped out
Pump has been modified to fit specifically for this application
Kit includes everything you need to do the install
Perfect to pair with the Red Alpha HPFP
Fuel Type : FLEX
Horsepower: Flow rate supports up to 750HP on gasoline based fuels
Flow Rate: 450 lph
Flow Rate: 119 gph
Pressure: 50 psi
Pressure: 345 kPa
Max System Pressure: 112 psi
Max System Pressure: 772 kPa
Comprehensive Installation Instructions –

 

HERE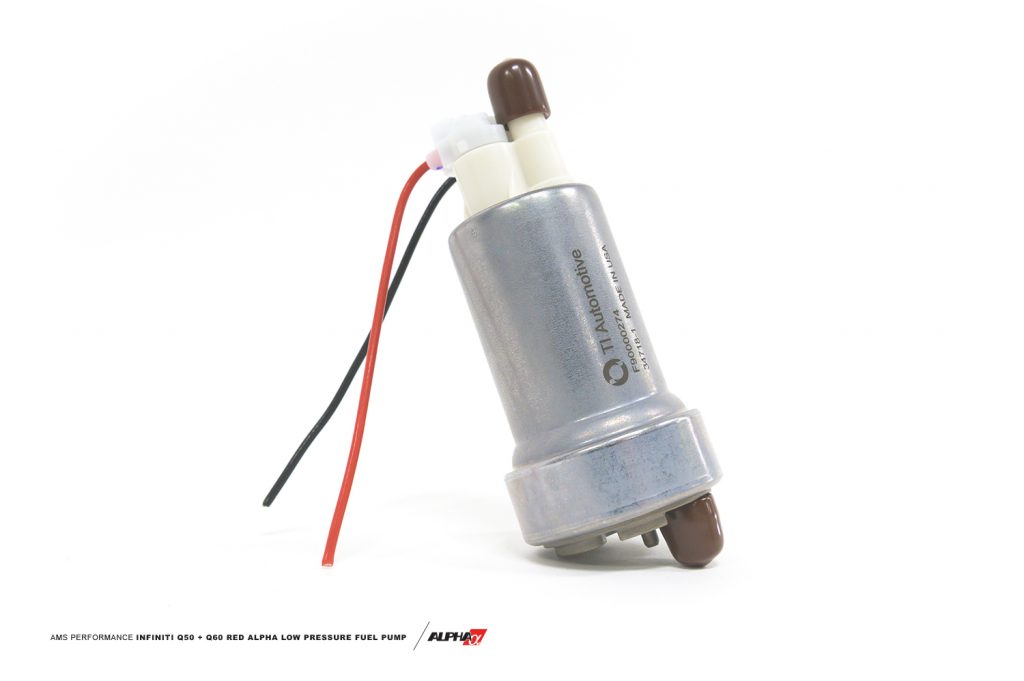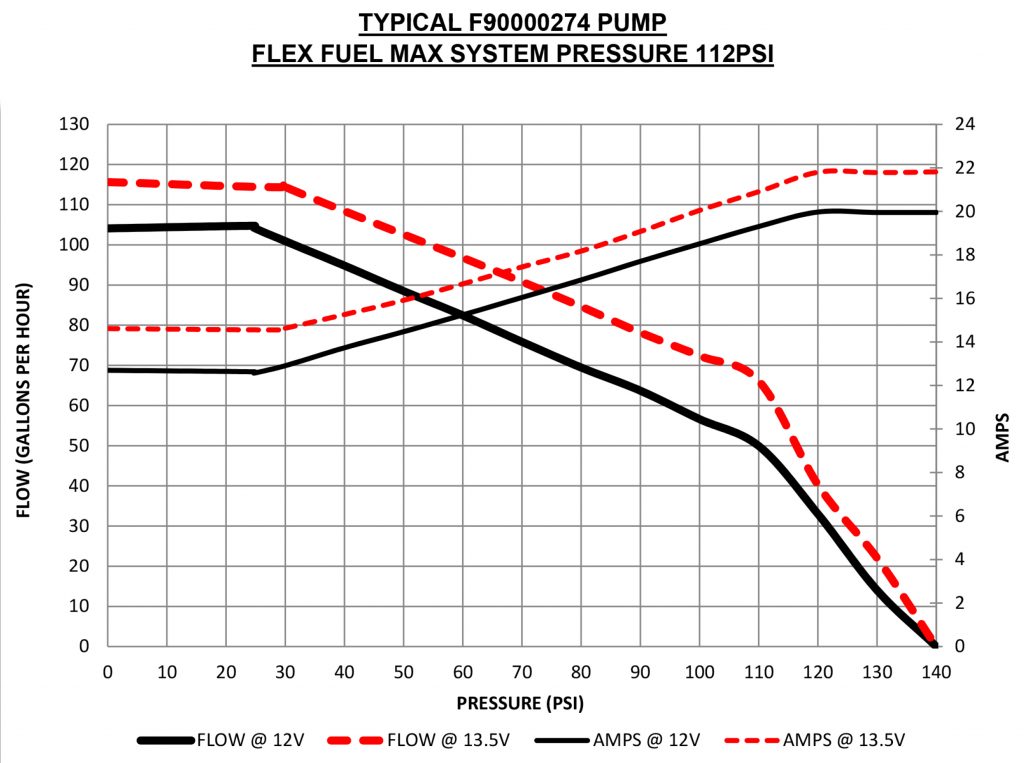 Engineered to be the Best
---
AMS Performance is excited to announce the release of a high performance, E-85 compatible, and reliable low pressure fueling solution for the INFINITI VR30DDTT! It's simple, if you want to make more power you are going to need more fuel. The pump comes complete with direct fit hardware kit that you easily install into your fuel tank basket. This kit removes the guesswork and custom fabrication that was necessary to install the low pressure pump. Like all Alpha products construction and performance are of the highest measure. The AMS Red Alpha is the perfect solution to upgrading your INFINITI's LPFP. Our Engineers designed billet aluminum brackets for an OEM level of quality that eliminates the use of pieced together safety wire. Our kit utilizes the stock fuel filter and basket.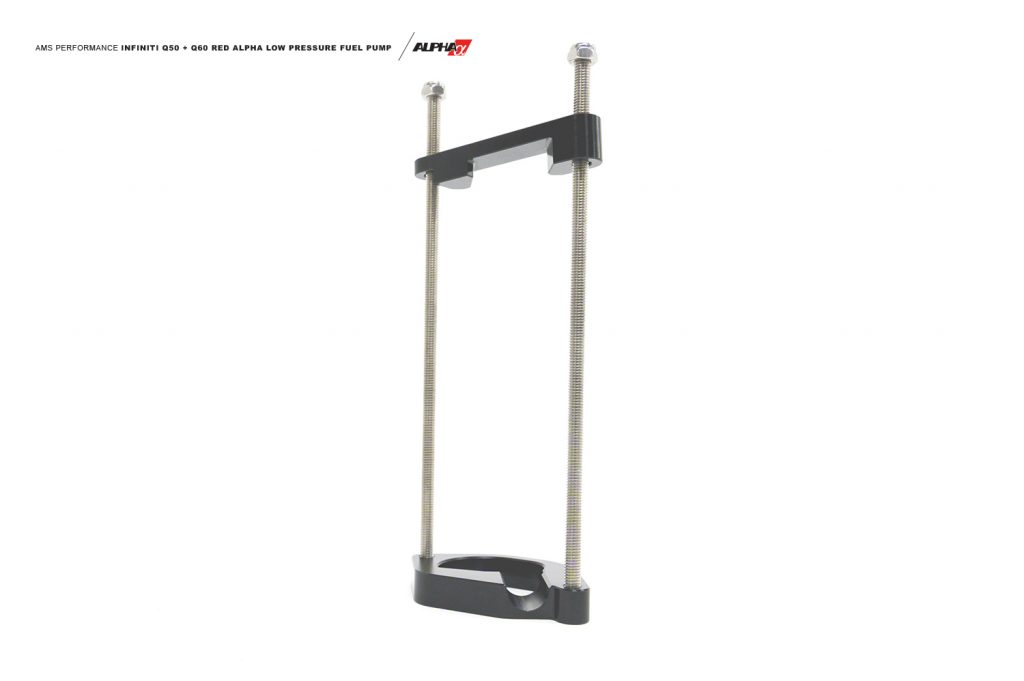 Notes
---
This LPFP flows enough to support 750 HP on gasoline based fuels.
Applications
---
2017+ INFINITI Q60 with 3.0L Twin Turbo VR30
2016+ INFINITI Q50 with 3.0L Twin Turbo VR30
WARNING/DANGER: SERIOUS RISK OF FIRE, EXPLOSION, BODILY INJURY INCLUDING RESULTING DEATH, AND ENGINE, VEHICLE, AND OTHER PROPERTY DAMAGE. THIS FUEL PUMP MUST BE INSTALLED AND REMOVED ONLY BY A QUALIFIED MOTOR SPORTS TECHNICIAN. TECHNICIAN ALSO MUST BE TRAINED IN HOW TO INSTALL AND REMOVE THIS PUMP FROM THIS SPECIFIC VEHICLE. TECHNICIAN MUST NOT PARTICIPATE IN ANY ACTIVITY THAT WOULD BE CONSIDERED A CATALYST FOR IGNITION WHILE INSTALLING OR REMOVING PUMP AND MUST READ THE INSTALLATION INSTRUCTIONS AT BEFORE INSTALLATION OR REMOVAL.